How It Works
No need to install an app.
Just open your browser and get started!
1

Pick a route

Choose your perfect route from the options below.

2

Visit each spot

Follow the map and make your way to the peace spots.

3

Answer a question

Check in on the map and answer the questions.

4

Get a reward!

Complete the stamp collection and get a reward!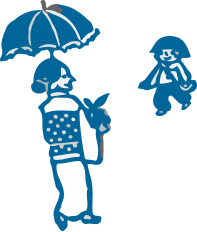 Pick A Route
To Get Started
For First Timers

PEACE PARK Route

on foot

1.5hrs

This route is designed for overseas travelers and offers a walk through the Hiroshima Peace Memorial Park from the Atomic Bomb Dome to the Gate of Peace.(*Available only in English)

Produced by: Peace Culture Village

Art and Town's Perspective Route

on foot

1.5hrs

Hiroshima's art at the Hiroshima City Museum of Contemporary Art and walk to the Army Cemetery with a panoramic view of the city, learning about the history of Hijiyama Park.

Produced by: Hiroshima 3rd Generation Exhibition: Succeeding to History and Volunteers from Hiroshima Jogakuin High School

Children's Traces Route

on foot

1.5hrs

Walk from Hiroshima Castle to Hiroshima Peace Memorial Park and learn about the stories of children during wartime and post-war.

Produced by: Peace Culture Village

Memories of Rivers and the Sea Route

by bike

3hrs

Explore the memories of the river flowing through Ujina Port, once used as a military harbor during the wartime, and now connecting the islands of the Seto Inland Sea.

Produced by: sokoiko! cycling tours (mint co.).

Letters to the Future Route

on foot

1.5hrs

Explore the history of Hiroshima from the historic Shirakami-sha Shrine to the once bustling city center, Hiroshima Peace Memorial Park, and learn about pre-war, wartime, and post-war Hiroshima.

Produced by: Hiroshima 3rd Generation Exhibition: Succeeding to History
Start Your Peace Journey
Entirely FREE!
No need to install an app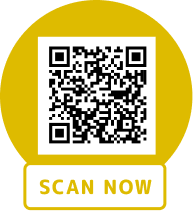 Features
Digital Stamp Rally Adventure

"Stamp Rally" is a beloved Japanese tradition where participants collect unique stamps at different locations. Through Peace Puzzle, dive into this enjoyable and distinct adventure – a truly fun and unique experience awaits!

Explore Hiroshima's Heartfelt Stories, Gems, and History

"Peace Puzzle" offers a journey that goes beyond sights and spots. Immerse yourself in Hiroshima's history, discover its treasures, and connect with moving narratives.

Explore at Your Own Pace

Take control of your exploration with "Peace Puzzle".Traverse Hiroshima's path to peace at your preferred speed, tailoring the experience to your comfort.

Collect "Kawaii" Eraser Stamps

Immerse in Japan's captivating eraser stamp culture with "Peace Puzzle". Get digital stamps designed by renowned artist Tomoko Tsukui, showcasing intricate craftsmanship and cultural charm, and earn rewards!

Explore Peace Landmarks with us!
Despite being devastated by an atomic bomb on August 6th, 1945 during World War II,
Hiroshima emerged as a symbol of peace and reconciliation.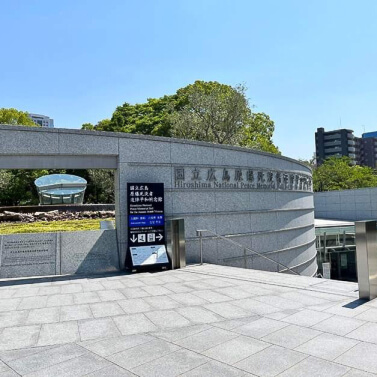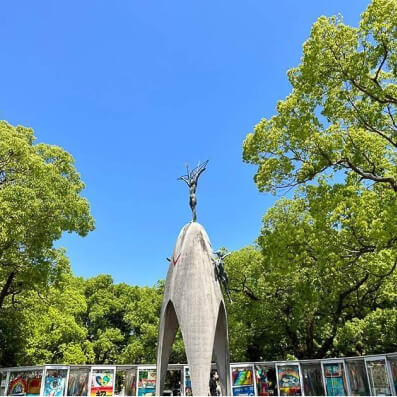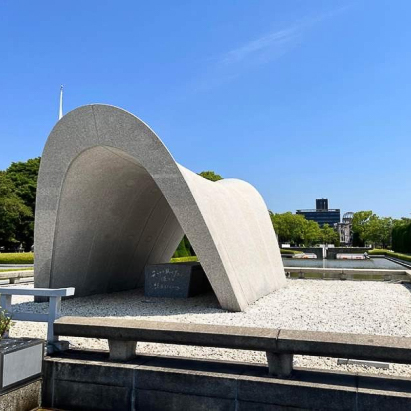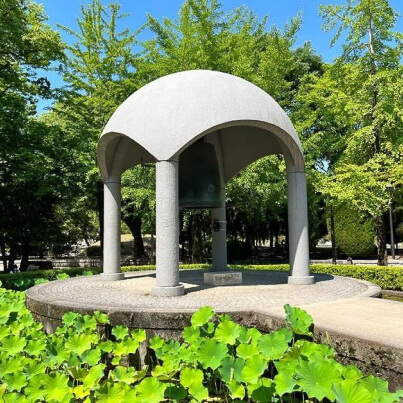 User Reviews
it was truly wonderful! every quiz was a learning experience, and i had a great time. what stood out to me was the moment we folded cranes together and engaged in a conversation about 'peace' while passing through the peace gate.

solo traveler
from U.S.

we weren't aware that there were atomic bomb victims from overseas, including koreans, so this was an enlightening learning experience.

couple tourist
from Austria

peace means something unique to each individual, and as seen on the peace gate with its diverse languages expressing 'peace,' i believe it's crucial to understand and appreciate the distinct viewpoints and thoughts of everyone.

family traveler
from France

i've visited the peace park twice before and even had a guided tour, yet i still found it captivating to discover new things. the quizzes were a bit challenging, but they were enjoyable. i felt a sense of connection between the international perspective and hiroshima.

student
from Syria
FAQs
Q.

Do I need to download an app to use Peace Puzzle?

A. No. Peace Puzzle is a web application, so there is no need to download. You can start immediately as long as you have an internet connection.

Q.

I'd like to know about the system requirements for Peace Puzzle.

A.The operating environment is as follows:


For iPhone users: iOS 11 or later + Safari (browser)
For Android users: Android 7 or later + Chrome (browser)

Participation is not possible from computers, tablets, or feature phones (non-smartphones).
Use of in-app browsers, multiple browsers, private browsing mode, and secret mode is not allowed.
Please note that if you change your smartphone by clearing the cache or cookies, or replacing it, your acquired stamp history will be lost.
For other important notes and terms of use, please check [here](insert link).

Q.

Is there a cost to use the Peace Puzzle?

A. Not at all! If you're visiting during November (Hiroshima Peace Culture Month) it's absolutely free for everyone. Please contact us if you're planning to use it for a corporate training trip, a school trip or a similar occasion.

Q.

Will a tour guide provide guidance?

A. No, you'll explore Hiroshima on your own using your smartphone without a guide. We are currently planning guided tour packages.

Q.

Can I use the Peace Puzzle from overseas?

A. The stamp rally function is GPS-controlled, so you can only use it when you're in Hiroshima. However, you can still view the map from overseas.
Start Your Peace Journey
Entirely FREE!
No need to install an app